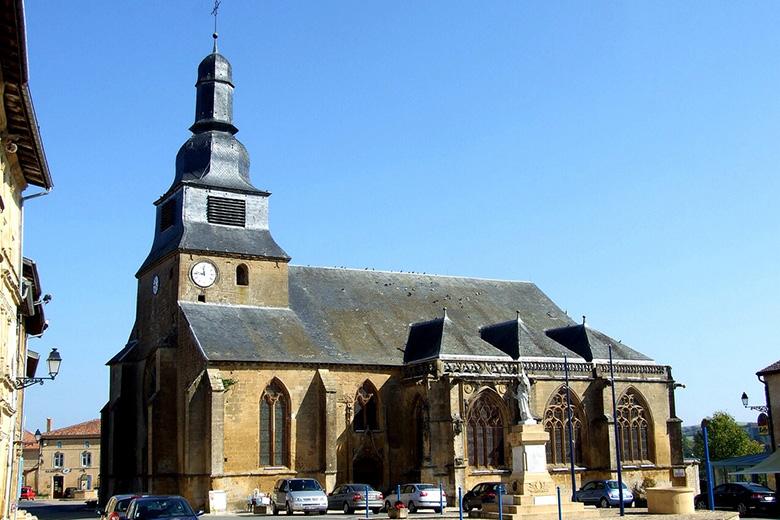 Découvrez avec nous le village et le cimetière St Hilaire.
Discover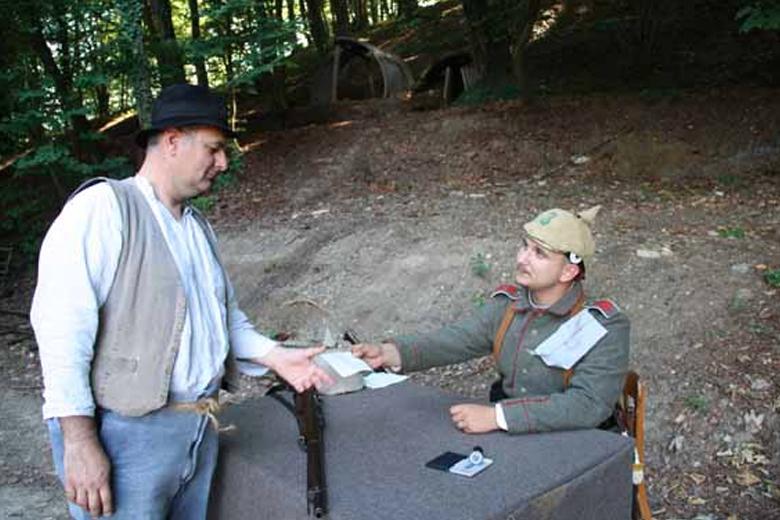 Les Animations du village des Vieux Métiers d' Azannes - Meuse, à 20 minutes de l'Auberge de Marville
More information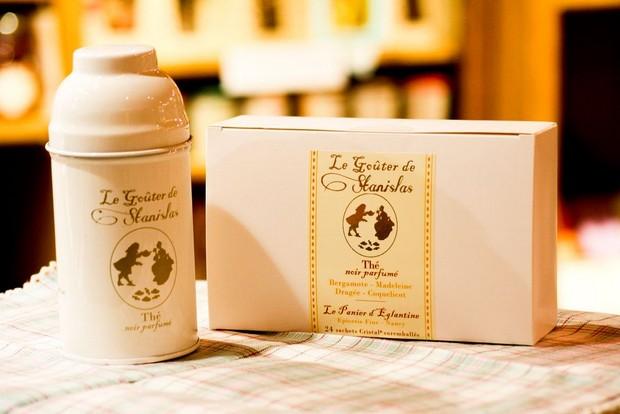 À l'auberge, il vous est possible de déguster un grand choix de thés.
Discover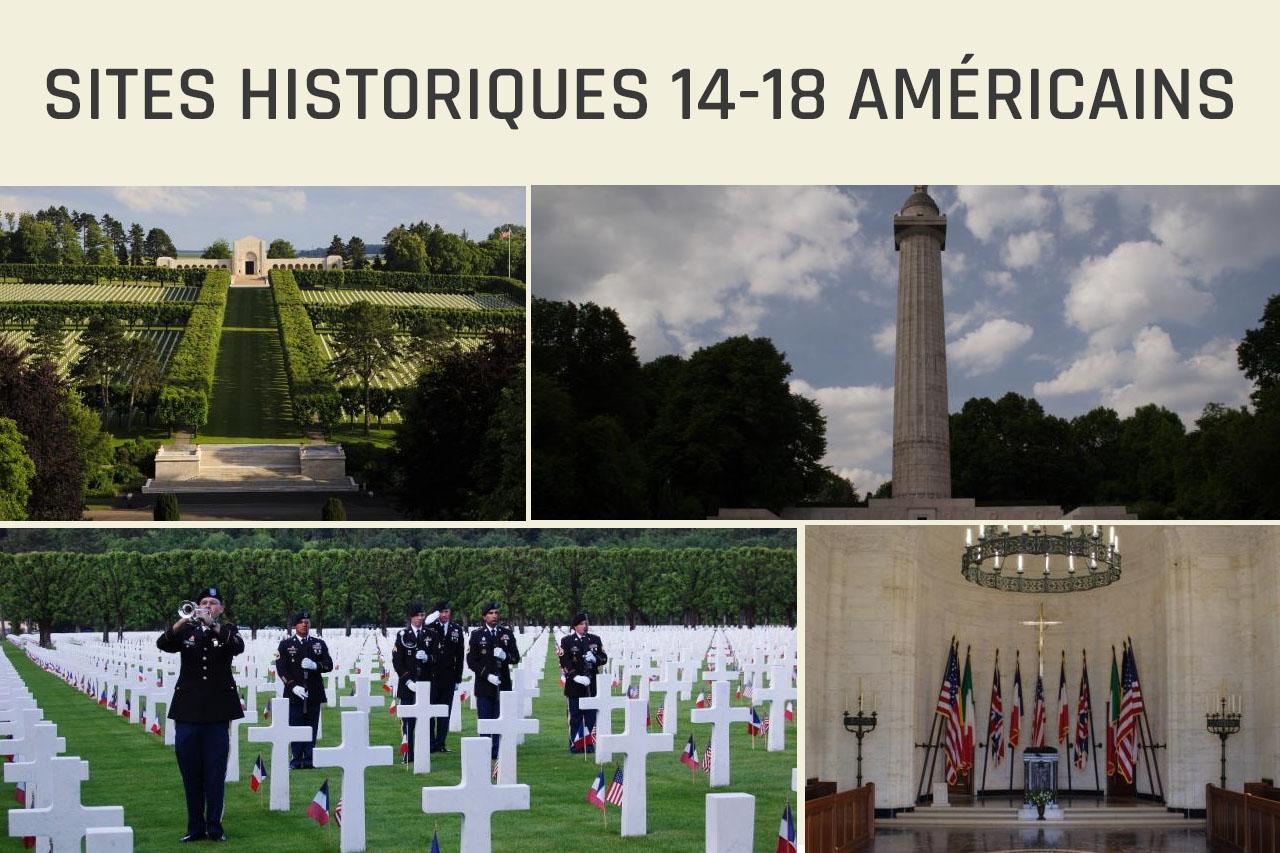 Un site 14-18 incontournable !
More information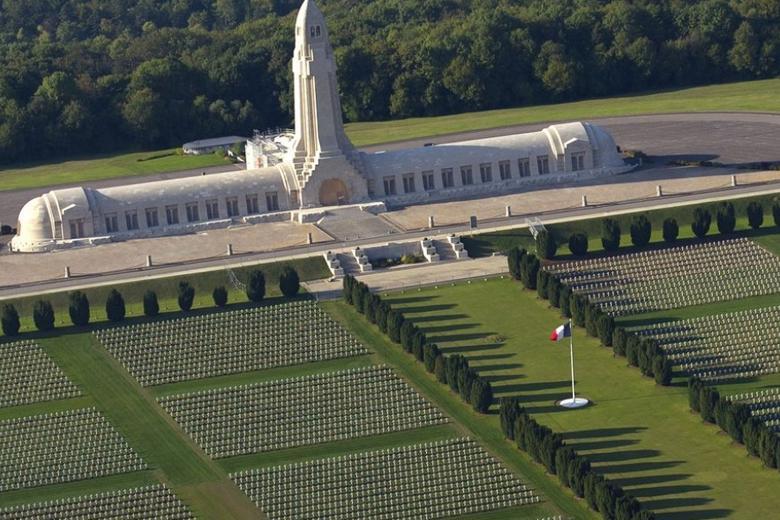 100 after the battle of Verdun, the memory still remains.
Discover
Repas du soir + nuitée + petit-déjeuner à partir de 135 € pour 2 personnes
More information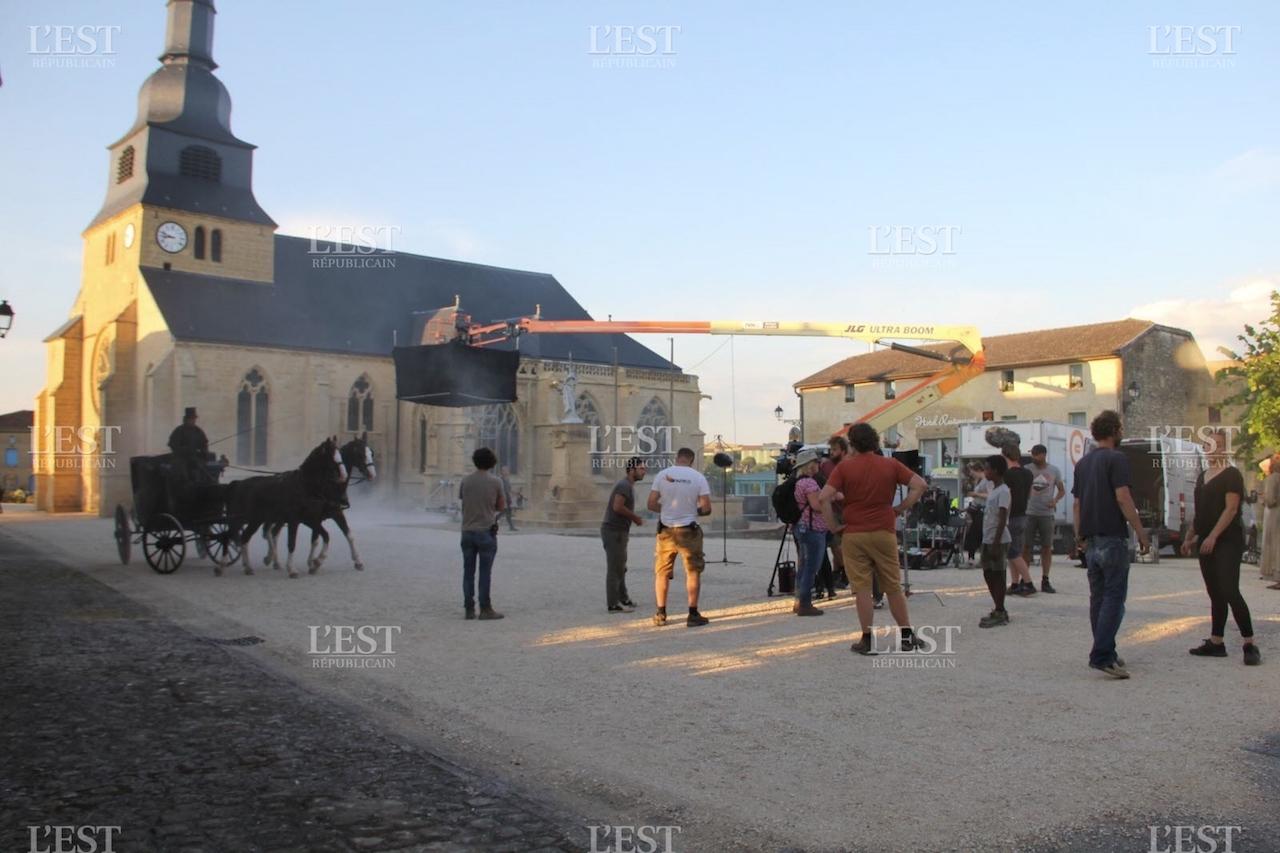 The village square has been used as a backdrop to a 6-part mini-series produced by the US TV channel TBS and the BBC.
More information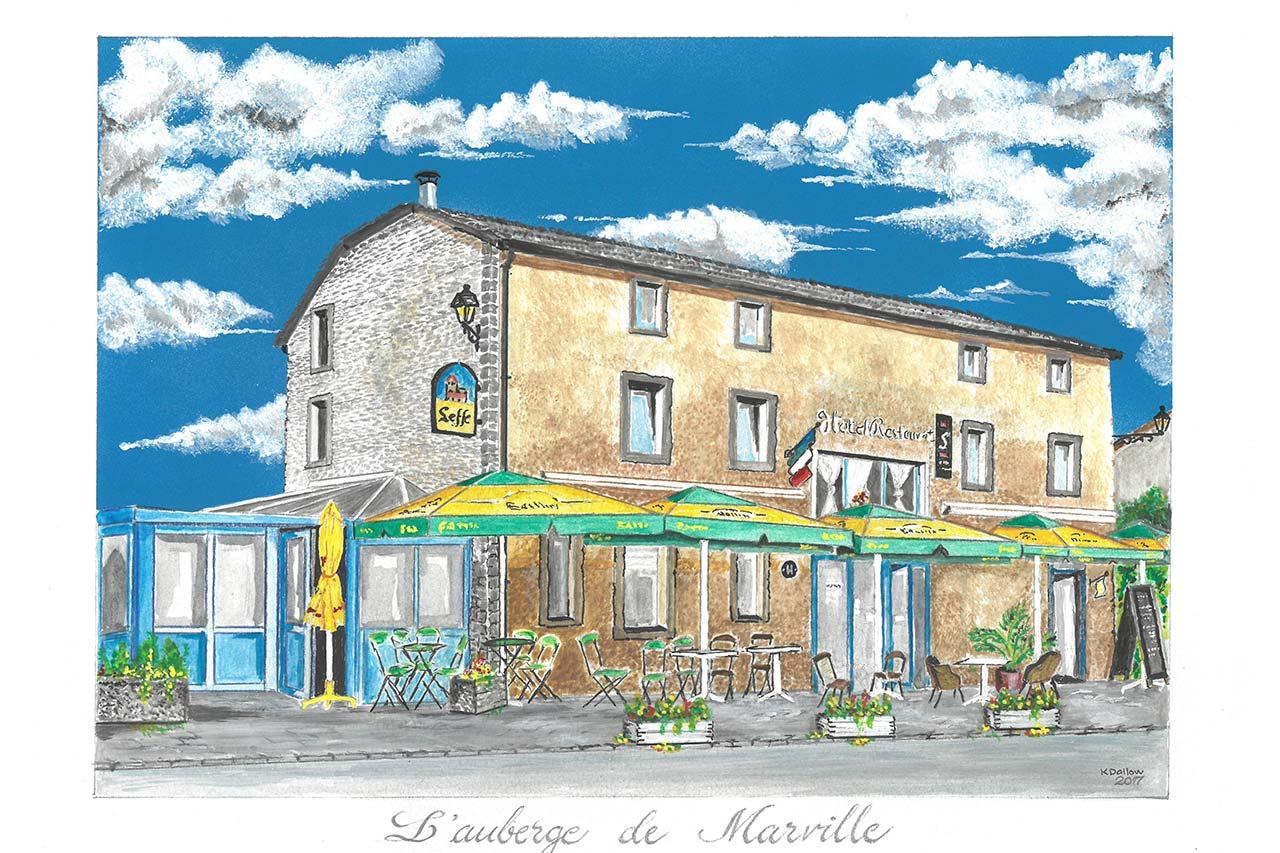 Stage d'aquarelle pour débutant
du 15 au 19 juillet, avec professeur qualifié, avec ou sans hébergement, sur réservation.