Welcome to the « AUBERGE of Marville »
A good place to enjoy a great dinner and sleep well. It is located in the heart of an authentic village, classified as a historical site.
French people voted it their favorite village.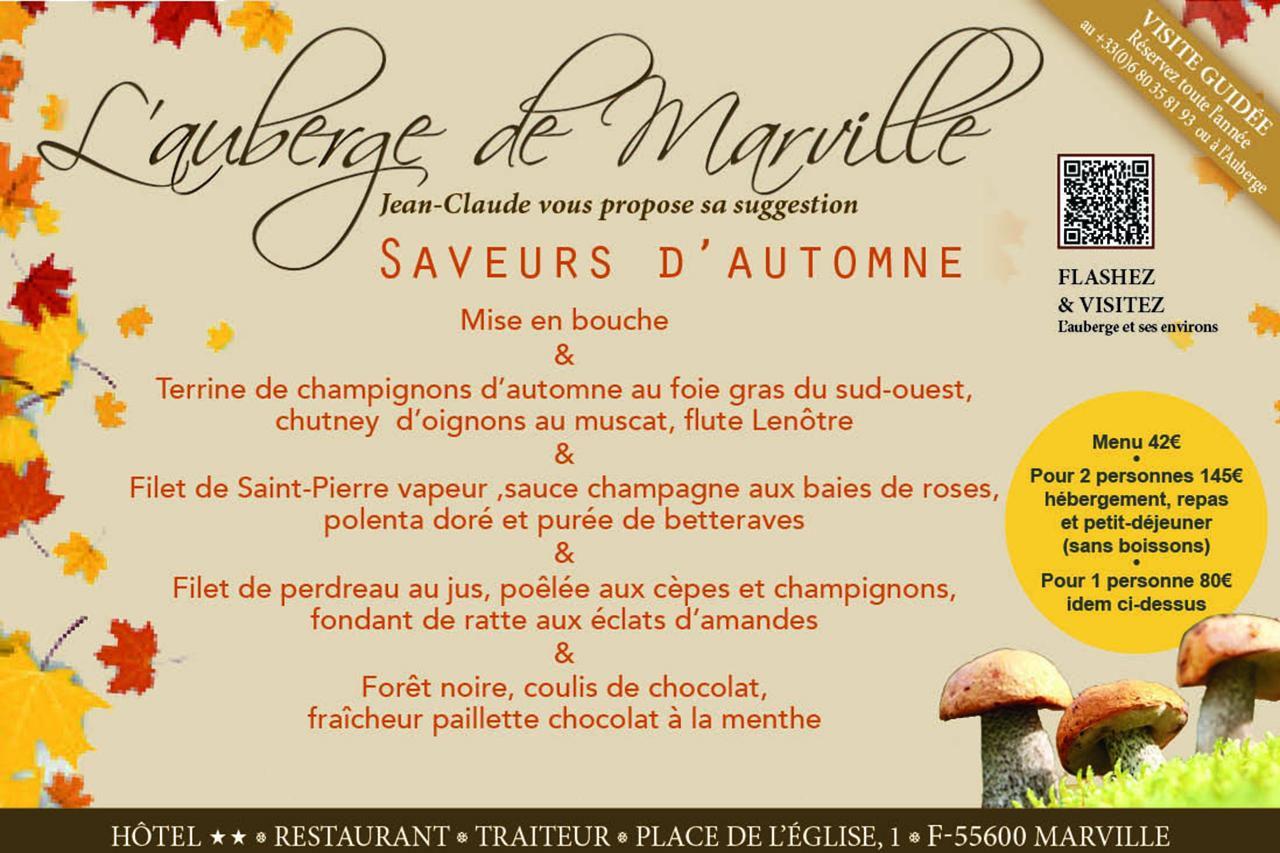 Jean-Claude vous propose sa suggestion. Servie sur le mois de Novembre. À partir de 42 € / pers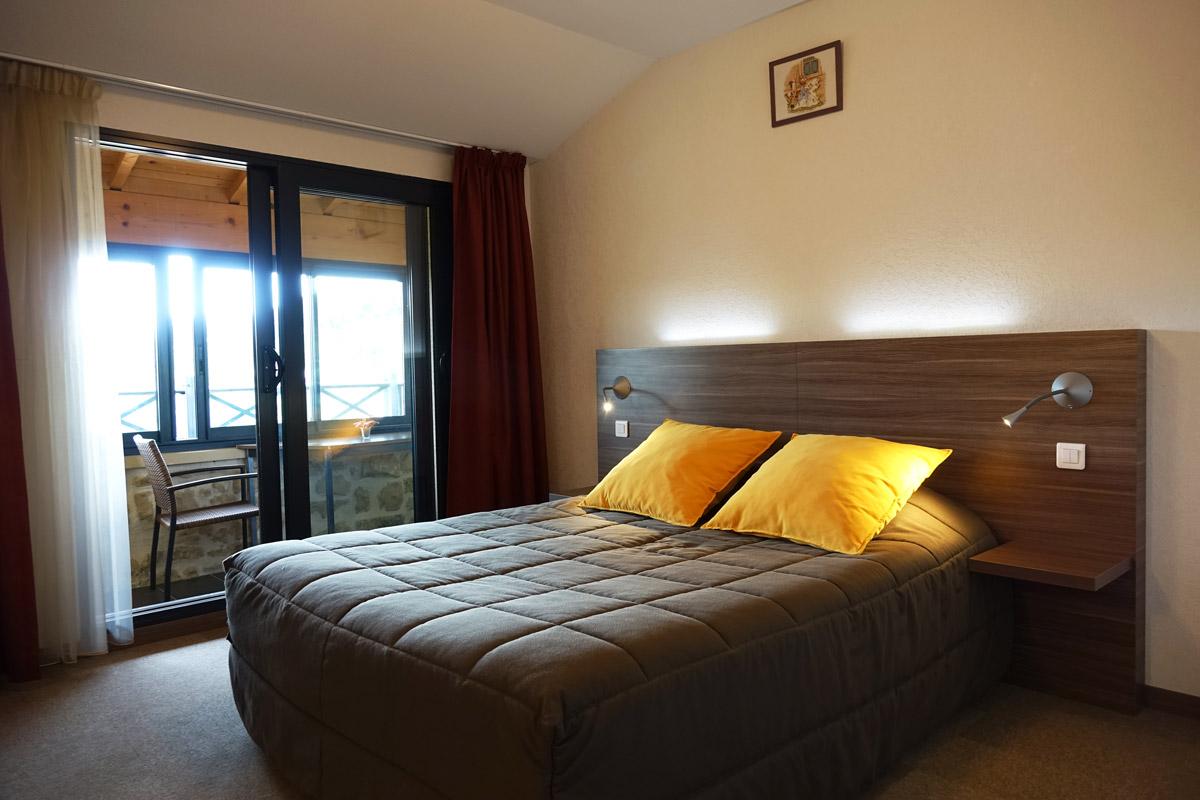 Repas du soir + nuitée + petit-déjeuner à partir de 100 € pour 2 personnes
100 after the battle of Verdun, the memory still remains.